Mark Beaumont first made fame aged 23 for an 18,000 mile round-the-world bike race, where he smashed the previous World Record by a staggering 82 days. In 2015 Beaumont rode the length of Africa at a pace of 160 miles a day, taking 18 days off the previous record.
Off the bike, he has ocean rowed through the Arctic and survived after capsizing whilst rowing the Atlantic. He continues to do extreme adventures every year.
His  documentaries have taken viewers to over 100 countries, and he also presented the BBC's coverage in the build up to the Glasgow 2014 Commonwealth Games.
Beaumont was named "Top Scot" in 2011 and has received an Honorary Doctorate in Laws form the University of Dundee, where he is also currently Rector.
Speaking Topics:
Adventure and Cycling
Motivation and Teamwork
Sport
Broadcasting and Communication
The Commonwealth and Glasgow 2014 Commonwealth Games
Testimonials
"Mark helped to make the conference informative, inspiring, galvanizing and fun" - Workplace Systems
"Engaging, inspirational and enthusiastic captures the essence of Mark Beaumont's presentation" -  TOTAL E&P UK
"Having Mark at our client event 'made' the evening – for us and for our guests. He was inspiring, interesting, but above all, a lovely presence at our drinks reception and meal. Mark is completely down to earth given all that he has achieved, and he spent lots of time, speaking to our guests." - REpower UK Ltd
WHAT PEOPLE SAY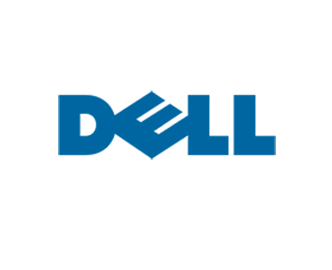 "Mark is an inspiration to us all. Incredible"
– Dell Scotland
"He delivered a talk for us, which can only be described as one of the most powerful and inspirational ones we have ever had.  It went far beyond even what we were expecting.  He spoke about his adventures and delivered it in such a way that it could be applied to our own business and personal experiences.  He took us behind what we have all seen on the television documentaries and gave a very honest and frank account of what he went through in terms of decision making, planning, organising, and ultimately delivering and management."
– The Power Lunch Club